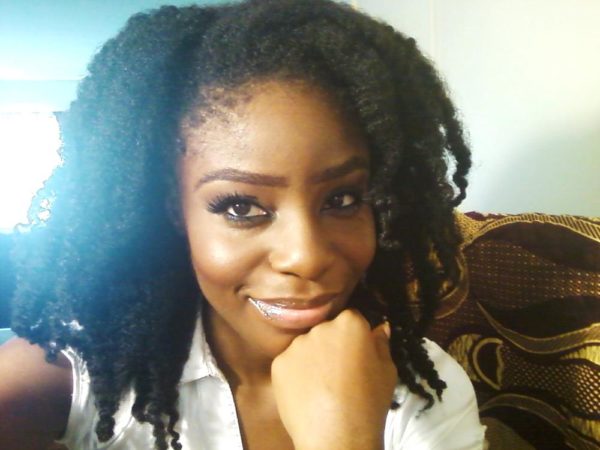 Take it from me these methods have worked before, but don't come running back if a chic slaps you (may be you didn't follow the instructions well). If you're a guy wanting a relationship check yourself and see if you have any of these if you don't time to up your game.

1) Make it big!

This means get yourself a career that pays you well. It doesn't matter whether it's in the corporate world or in the hustling world of the street, if you have the spending power you're a hit with the girls.

2) Make a name for yourself

The girls wouldn't turn down a chance to have a BF that's admired and well known, it makes them feel lucky and every girl likes being lucky.


3) Dress right and tight

If you have an athletic physique and a fine face it won't fly with most Naija girls if you dress like a hard core born again (no offence if you're one) Your high class, fashionable dressing plus natural looks will sell you any day.